6 Air Conditioned Hard Courts With The Industries Best Lighting
The Top Junior And Peewee Teaching Programs In The Area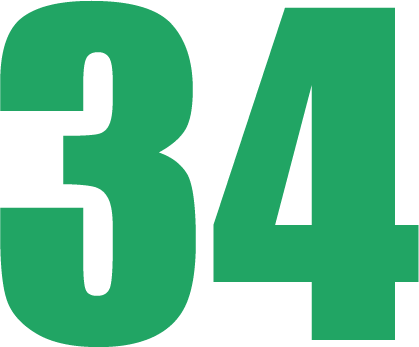 Monmouth County's Premier
Instructional Tennis Facility
With over 30 years of proven success, Jersey 34 is a tennis club like no other club in the New Jersey area. From our management team to our highly experienced teaching staff, to our incredibly accommodating and friendly desk staff, we take great pride in accommodating you in every way we can. We offer programs and lessons based on ability and ages, but most importantly, around your schedule!
Our team strives to create an environment that is enjoyable and conducive to learning for kids and adults who want to learn and play tennis. We create custom training programs to suit your goals, schedule, budget, and needs.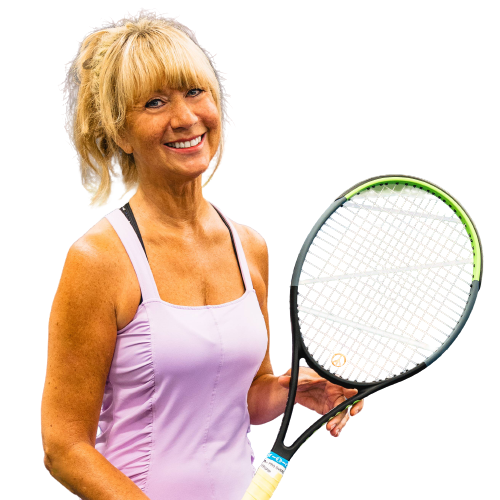 Our club has the facilities you need to feel comfortable while learning, practicing, and playing tennis. Listed below are the benefits you'll enjoy when you join our club:
Spots are still available in our summer programs, which run through August 28th.
Our fall season begins on Wednesday, September 8th. We are still accepting deposits for our fall season. 
Come and play tennis with us. If you are interested in lessons, leagues, or clinics, spots are limited but available, please call (732) 583-1011 or stop by the front desk.